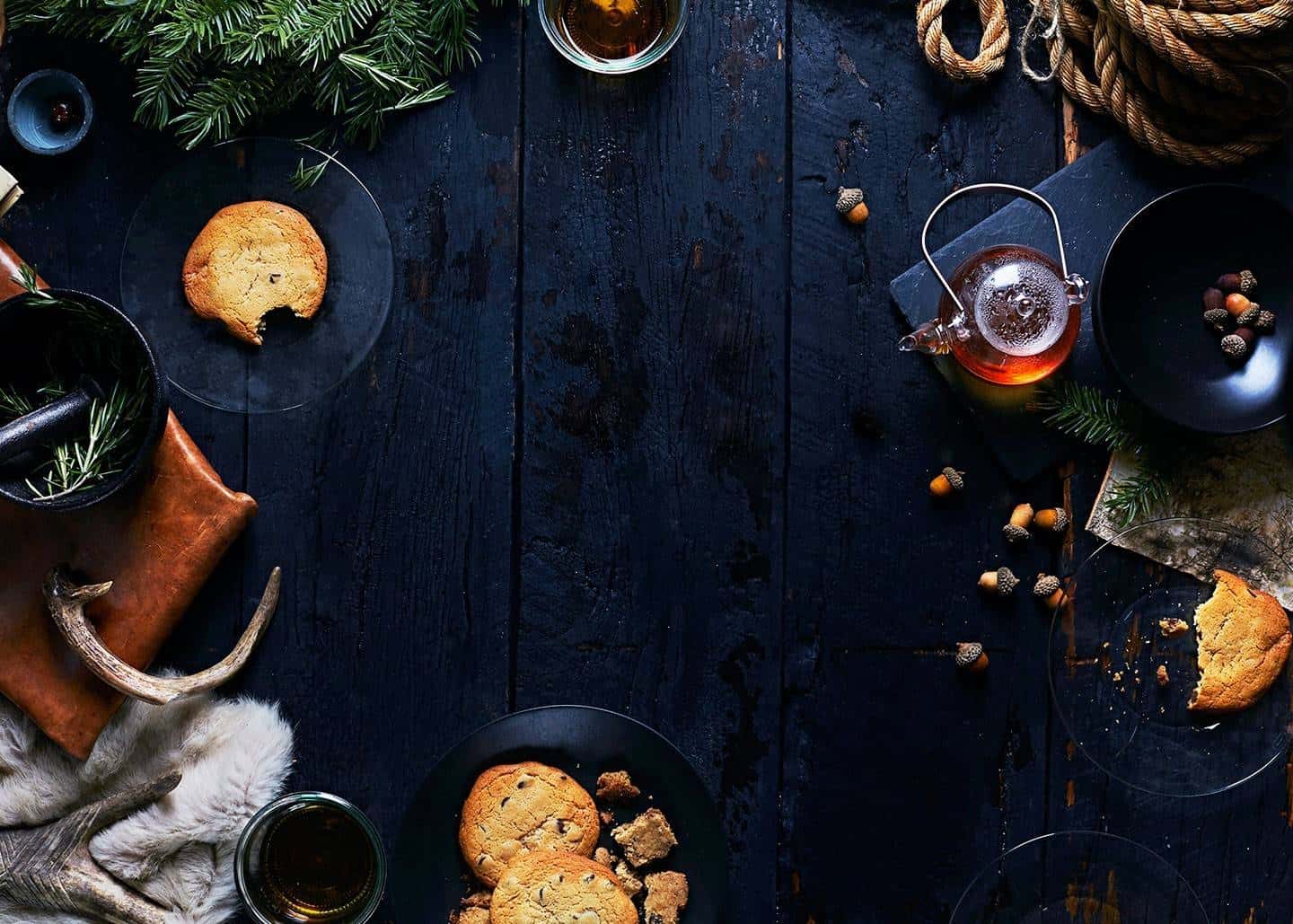 Giant Cookie
Cards
Giant Cookie with a Gift Card Message
Introducing our Giant Cookie Cards. Our best seller flavour in a handy 6″ giant cookie card format, the giant cookie card is a handy serving for one and big enough to fit directly through any letterbox. The giant cookie card itself has the words I LOVE YOU in white chocolate.
Includes a free personalised message in the box on a premium A5 card.
Our most popular Giant cookie is the traditional chocolate chip giant cookie, using milk and white chocolate, this super sweet cookie is flavoursome, sweet, and soft.