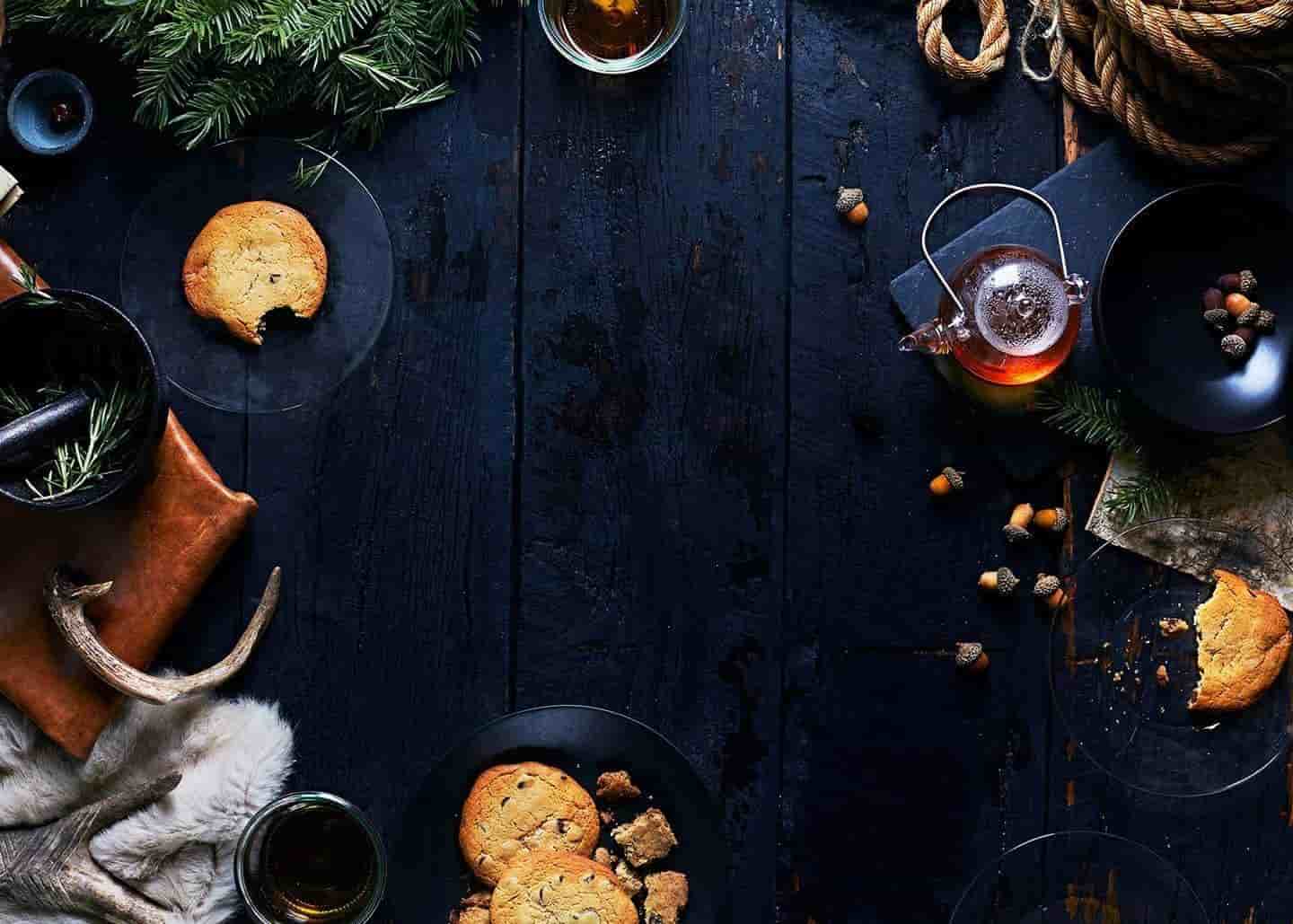 Sweet Selection
Handmade Fudge & Turkish Delights
Made the traditional way
All our Handmade Fudge and Turkish Delight is Vegetarian-Friendly and Gluten-Free. Only fudges with the Vegan Logo are Vegan-Friendly.
Sending as a gift? Click to read our reassurance and guarantee.
Fudge Gift Sets

Fudge and Turkish Delight comes in many different styles. The handmade fudge from Andy&Sarah's is considered a traditional fudge made by hand in the traditional method, the type that leaves you craving more.
Our handmade fudge is a premium fudge, a true handmade fudge that has a melt-in-the-mouth kind of consistency. It's very moreish, flavoursome and without artificial flavours and additives. Our Turkish Delight is also traditional, yet it is like no other in quality and flavour.
Our premium fudge is made the traditional way, homemade in traditional copper pans, then poured into trays creating huge blocks of fudge. We then slice the fudge into generous slabs, the best and proper way to make fudge. All our fudges are super fresh, they will have months of shelf life and are best stored in an airtight container.
We are now offering gift boxes of fudge, with preset boxes to DIY. Make your own pick and mix handmade fudge hamper gift box complete with personalisation via A5 gift card and finished with our gift wrap. Delivered all over the UK with our next day delivery service.