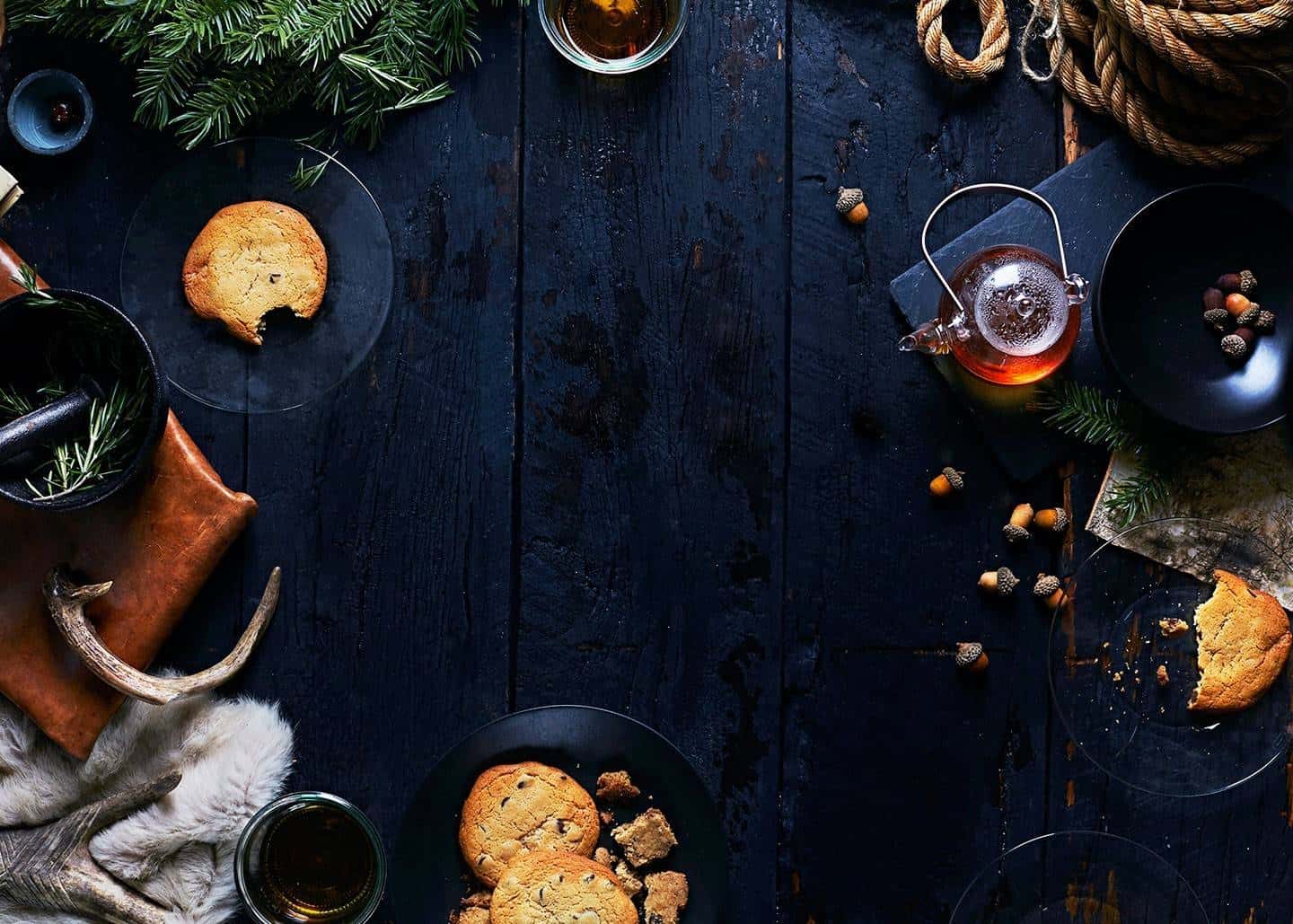 Sweet Selection
Handmade Fudge & Turkish Delights
Made the traditional way

Fudge & Turkish Delight Comes in many different styles, the handmade fudge from Andy&Sarah's is considered a traditional fudge made by hand in the traditional method, the type that leaves you craving for more.,
Our hand made fudge is a premium fudge, a true handmade fudge that has a melt in the mouth kind of consistency, very Moorish and very flavoursome and without artificial flavours and additives. Our Turkish Delight is also a traditional Turkish delight that is like no other in quality and flavour.
All our Handmade Fudge and Turkish Delights are VEGETARIAN Friendly, GLUTEN FREE, Only fudges with the Vegan Logo are Vegan Friendly.
Sending as a gift? Click to read our reassurance and Guarantee.
We currently offer several delicious flavours and we have a range of handmade Turkish delights