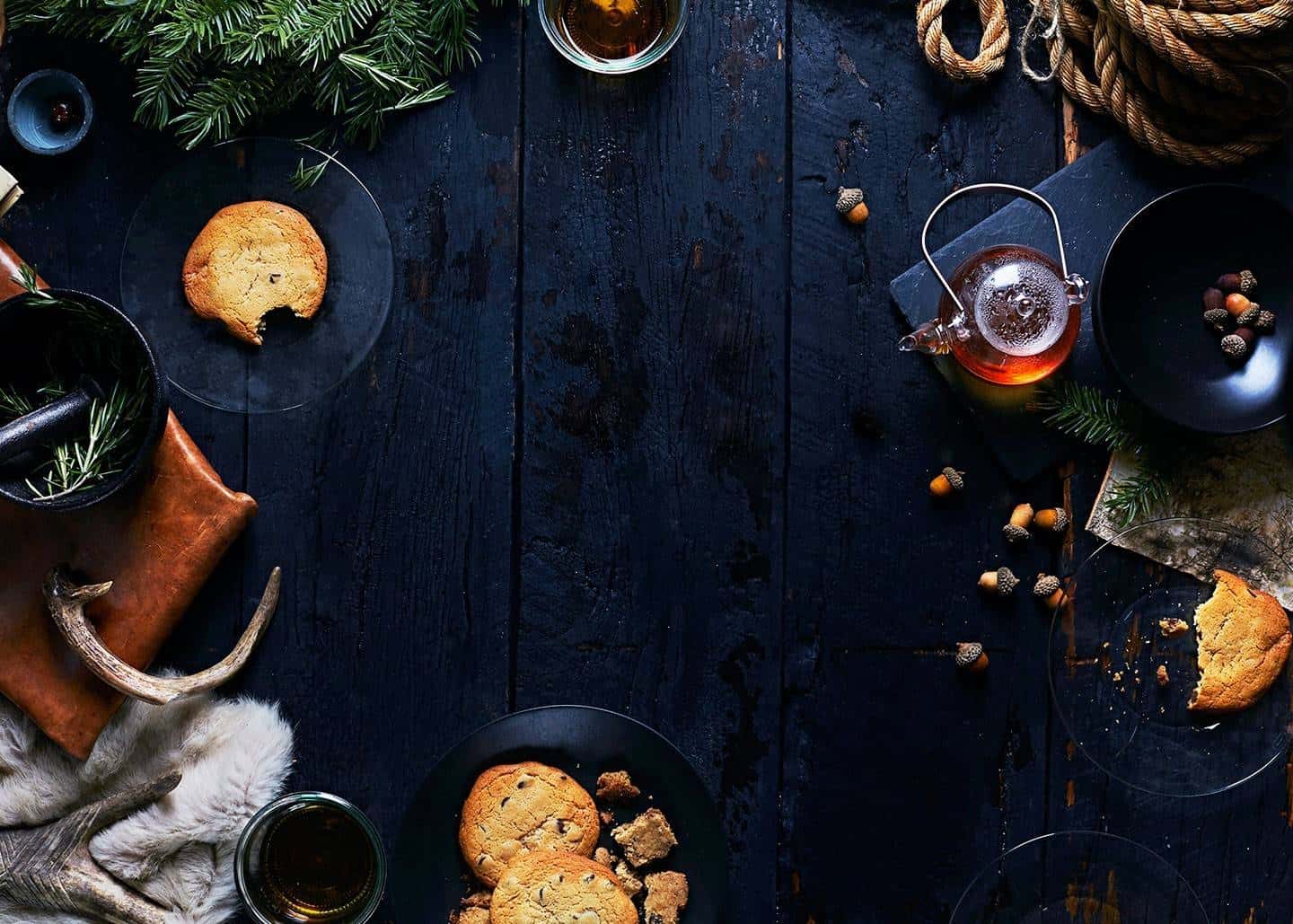 Corporate Treats
Catering for Corporations & Business of all sizes
Here at Andy and Sarah's, we are proud to offer thoughtful, unique and delicious gifts perfect for your co-workers, clients and customers. We can accommodate both large and small order quantities and make ordering quick, simple and stress-free. Our corporate treats are a perfect way to say Thank you, a little something sweet to enjoy during a Virtual conference meeting, for a leaving present, Sale Campaigns, Client Gifts, and Events. You can never go wrong with something a bit sweet to brighten someone's day. 'In our opinion anyway'
We go the extra mile for all our customers, corporate or domestic, If there is anything we can do to lighten your workload, we will be happy to assist.
Our corporate treats can be sent to your colleagues or clients at multiple addresses. Quality and freshness are extremely important to us, therefore, all our products are vacuum packed to ensure freshness and safety from the elements as it makes its way to the deserving recipient.
Get in touch today and we will sort all your gifting needs.
Andy&Sarah's is Certified and in compliance with European Union Regulation (EC) No 852/2004 on the hygiene of foodstuffs and EU Food Information for Consumers (FIC) Regulation, Andy&Sarash's is a registered trademark and all food goods are covered with Product Liability.
Just a few of our Corporate clients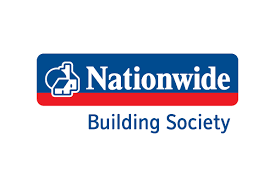 Ready10