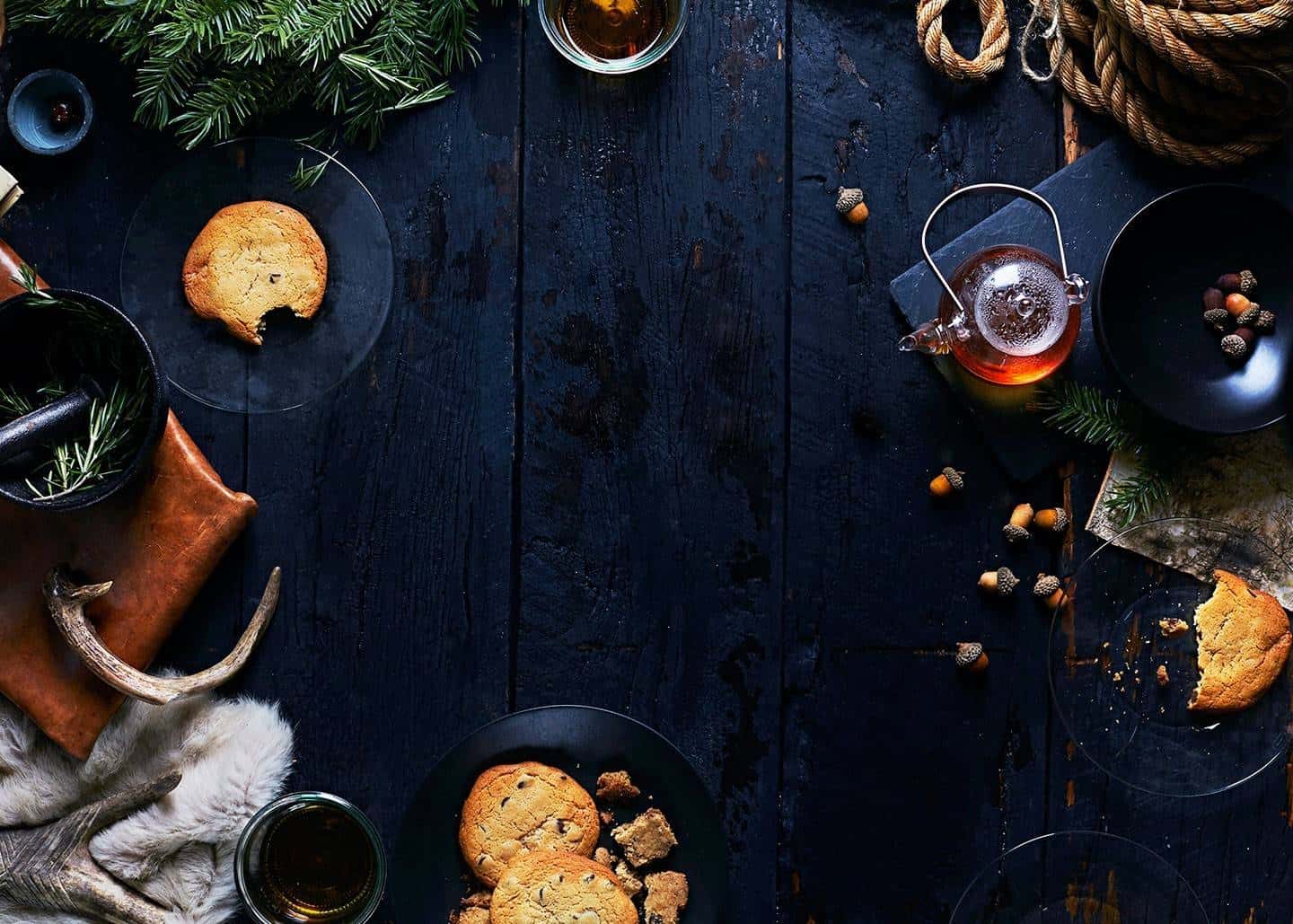 Leave us a review
If you wish to leave a review please fill in the form below or visit our Trustpilot page: https://www.trustpilot.com/review/andyandsarahs.co.uk
What Our Customers are saying:
They were very prompt and let me know when my product was dispatched

Really easy to use website, regular updates throughout the order to delivery, and a yummy treat at the end of it. The offer of taking a picture before shipping was a nice surprise.

Fantastic service. Grear value for money. Kept up to date with every step of order and super fast delivery. Will use again.

Fantastic customer service , bought as a gift so it's been very unfortunate that I haven't had the opportunity to taste the delicious looking cookie , they even contacted to share a picture

Thanks so much for the speedy turnaround on the cookie, and fudge order! The recipient was over the moon with both - they said both were really tasty but that the cookie in particular was absolutely delicious! They are considering an excuse to have one delivered to themselves ?, as a gift from themselves.

Lovely product. Great service. The whole family enjoyed the giant cookie so it didn't last long. Will definitely be ordering again! Thank you

Fantastic service, superfast delivery, high recommend and will use again. Perfect to surprise my son whose at uni

Well-packaged which kept it fresh until ready to eat a few days later. A really nice tasting giant Chocolate orange cookie bought for my partner to celebrate an anniversary. You can definitely tell it is chocolate orange, not just chocolate. We may have to find an excuse to sample the sweet treats again.

Really pleased. Had this sent to my family during lockdown. They said it was totally yummy and the perfect surprise. Lovely communication from start to finish. I was even sent a photo of the finished product. 5/5. Couldn't be more pleased. Thank you so much.

Great gift to send during lockdown when I couldn't get to see my friend in person - exactly as ordered. Can't fault the service, quick delivery. 5 stars! Tastes good too apparently!

I bought a giant personalised cookie and an assortment of fudge as a birthday gift. The package was thoughtfully wrapped and the goodies inside were delicious. Would highly recommend.

I have spent years searching the lands for gluten free cookies that actually taste like cookies and not just lies! And with stumberlling upon Andy and Sarah's Home Kitchen, I have found the Holey Grail of gluten free cookies! Not only are they HUGE but taste fantastic, so good infact I had to double check the packaging the first time I tried one because I wouldn't believe they were gluten free. I sent one to a friend as an engagement present and they loved it so much they ordered more a few weeks later. We love them so much we are now considering making this a monthly treat. I should also mention that they are fabulous with the decorations/ personalisation. I have put different requests in and they always make them beautifully. This time we asked for a dinosaur theme and they damn well delivered! I honestly can't rate the taste and customer service highly enough!