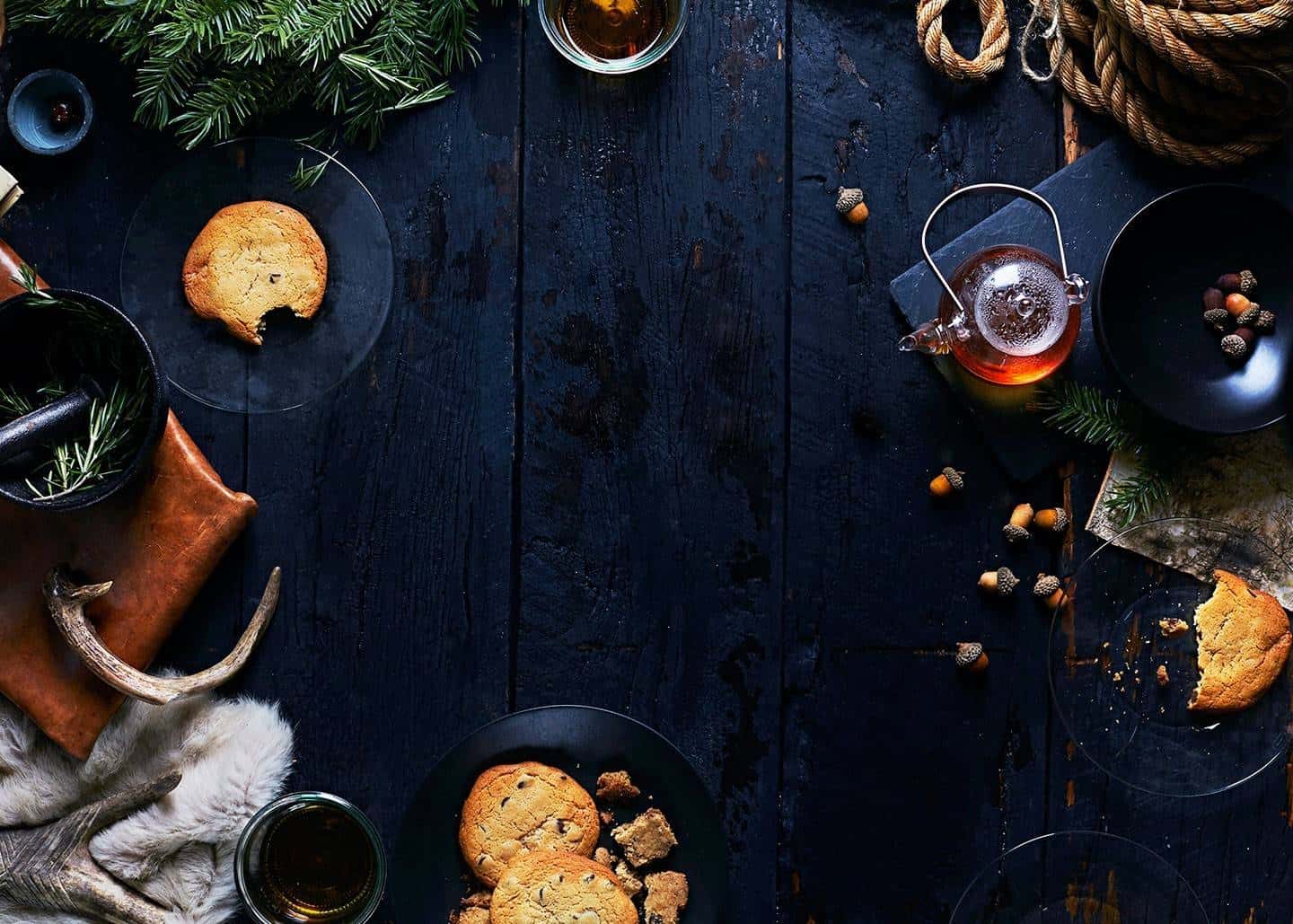 Leave us a review
If you wish to leave a review please fill in the form below or visit our Trustpilot page: https://www.trustpilot.com/review/andyandsarahs.co.uk
What Our Customers are saying:
Ordered a giant cookie for my son's birthday and I am so impressed! Cookie was absolutely delicious and was promptly delivered. Will definitely order again. Keep up the good work, Andy and Sarah!

Absolutely amazing service!I contacted Sarah over the phone enquiring about placing a large order as part of our product launch, she was very lovely to speak to and was able to answer every question I had asked - I had many more to come after the call too!They were able to create a personalised product for us, we were able to include an insert as part of our product launch which came as part of the gift wrapping service - might I say the gift wrapping is very luxurious, those cookies will not break in transportation!We had a lot of emails going back and forth with many questions on my end which may have not been so easy to deal with but always remained professional.Another incredible personalised service was that we were able to have orange coloured chocolate on the cookies (one of our company colours) which they don't offer. It was refreshing how accommodating Sarah & Andy have been throughout my experience with them and I certainly would not hesitate to work with them again in the future!

Absolutely fantastic service and communication the cookie was even better than I could have hoped for and I will definitely use them again and be recommending them to family and friends.

Great Service.Really easy to order and arrived the next day. I was looking for a gift for my Dad and all other places I would have had to wait 2 week until delivery. With Andyandsarahs I was able to order the cookie for the day I wanted. It looked great too!

I ordered a birthday cookie for my daughter. It arrived on the date I chose, carefully wrapped and looked lovely. My daughter was very happy with the cookie and it tasted delicious.

I think this order was the 5th I've made with Andy and Sarah as I just love sending these cookies to my friends and family ( any myself) every time has been amazing service with regular updates on the status of the order and super speedy shipping times.The cookies are amazing and I know the people I've sent them to have all been recommending them to others too because it's too good not to share!Love the personalisation on the cookies!

Absolutely delicious giant cookie delivered, it'll be hard not to eat the whole thing!

Excellent service, kept me up to date and informed about my order, even sent me a photo of it as it was a present being posted directly to someone else. Arrived promptly and in a good condition. Happy customer.

Amazing service, always kept up to date with progress and being sent a picture is a fab idea when sending to someone else as a gift 🙂

Amazing, could hardly believe the giant cookie was gluten free. Really morish and tasty, definitely going back for more!

The cookie was delicious and great gift for my other halfs 40th Birthday. The only trouble was my daughter kept stealing bits of cookie lol. I will be purchasing one for my daughters birthday.

Great service and great looking cookie! I ordered the birthday cookie as a gift for my nephew and was assured it tasted delicious!