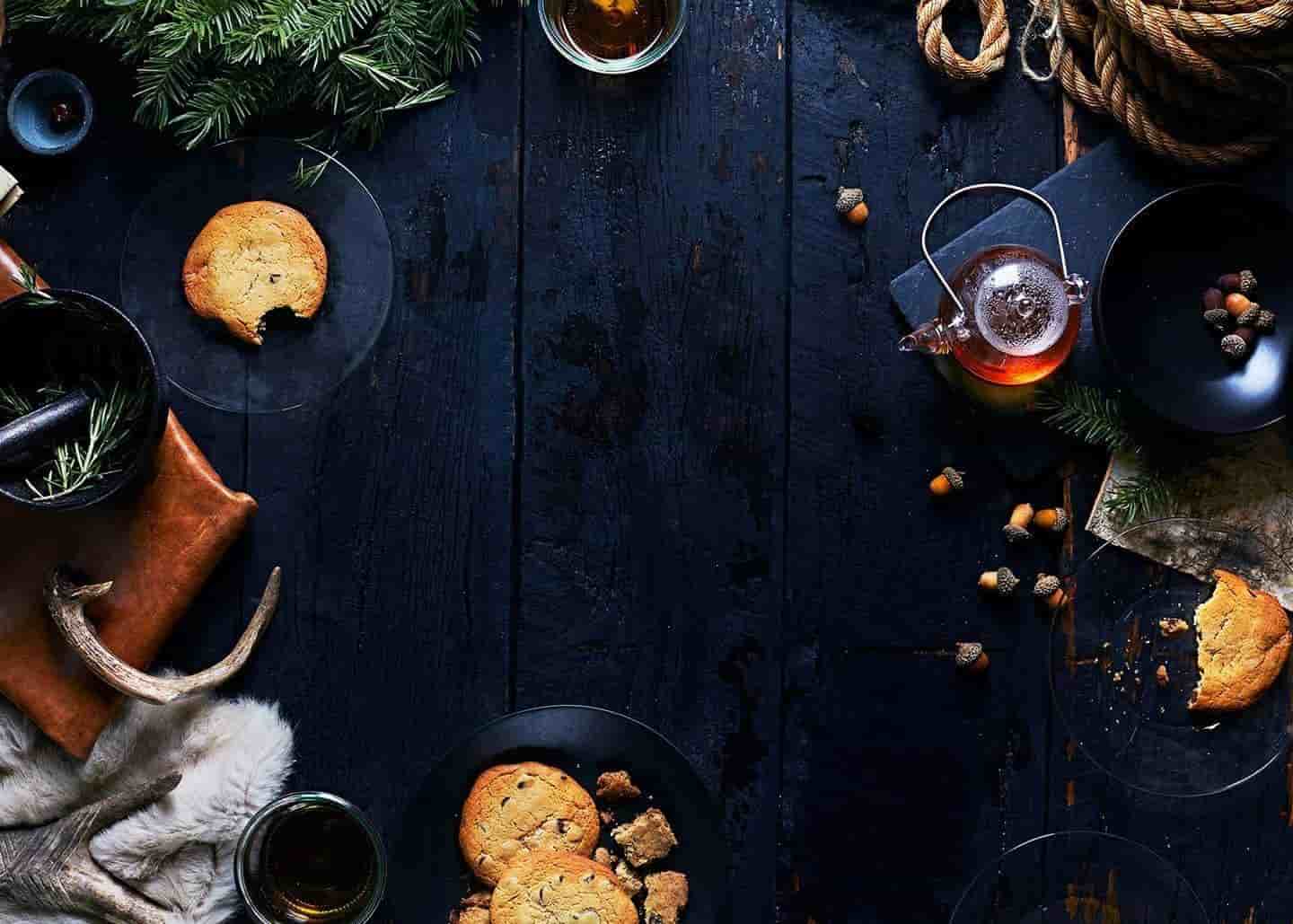 Gluten-Free
Gluten-Free Personalised Giant Cookies, Brownies & Fudge
Gluten-Free Giant Personalised Cookies, Brownies & Handmade Fudge
Our Gluten-Free Giant Cookies, Gluten-Free Giant Brownies and Gluten-Free Handmade Fudge are all made by hand using our own blend of gluten-free flours and celiac-safe ingredients.
We test our products for the presence of Gluten and our Gluten-free range. Our gluten-free range is Wheat & Gluten Free.
We appreciate that people have gluten-based allergens, therefore we handle all gluten-free products separately from any of our other products, and mix and bake using separate tools ensuring that there is no cross-contamination.
With our range of gluten-free baked goods, you can rest assured that you have found the best gluten-free treat to send as a gift to a loved one or work colleague. Send a Gluten-Free Brownie, a Gluten-Free Giant Personalised Cookie, or maybe a Gluten-Free Handmade Fudge Selection through the post in our letterbox-friendly boxes.