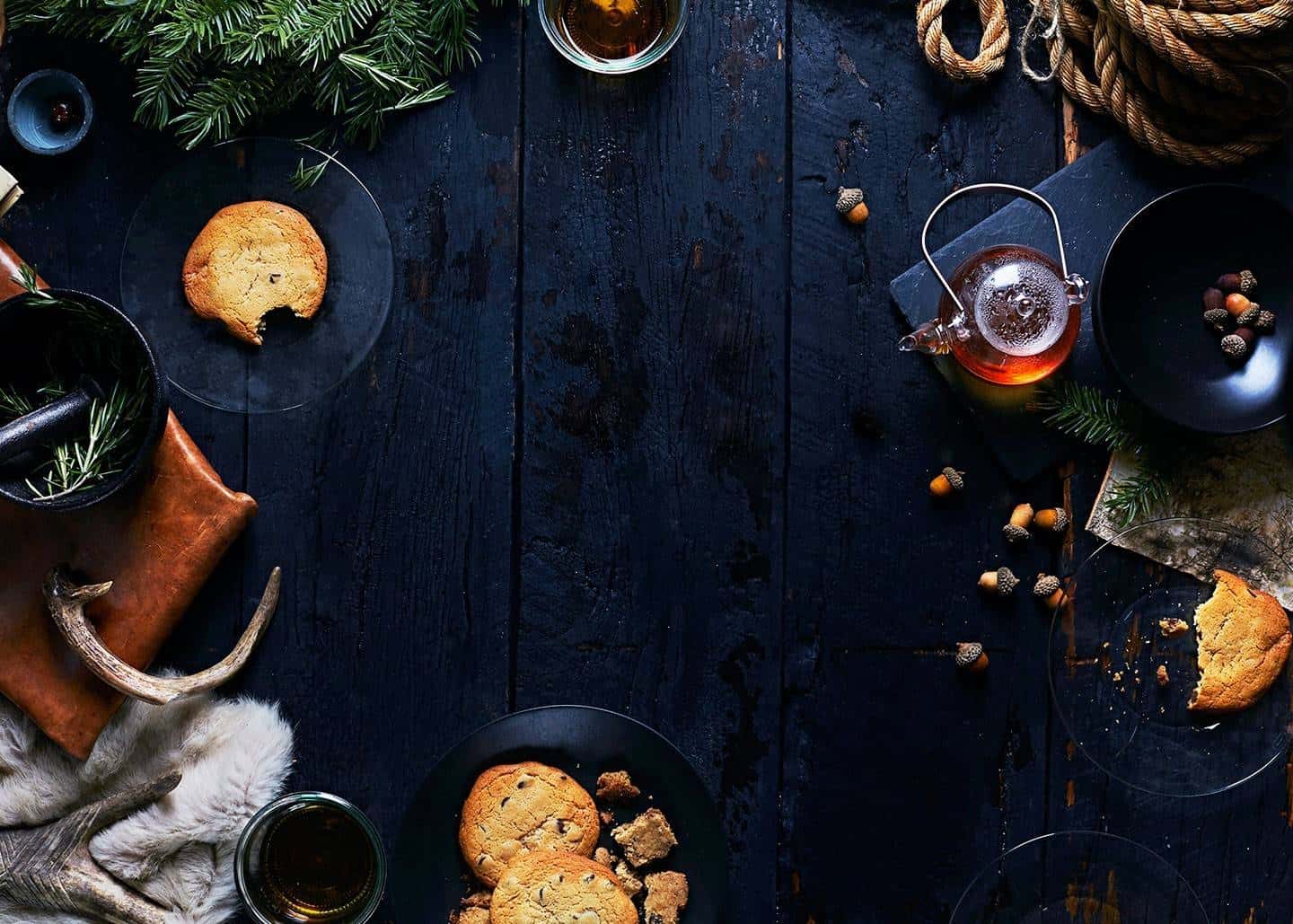 Vegan Friendly
Vegan Friendly Giant Cookies & Handmade Fudge
Vegan-Friendly Giant Personalised Cookies
We are happy to welcome our new 10″ Giant Personalised Vegan Cookies. 100% Dairy free personised cookie ready to ship today.
We use only plant-based ingredients in our Vegan Friendly Giant cookies, Although Vegan products are not considered an allergen-free product, we still treat them as such, this ensures zero cross-contamination with our non-vegan products.
We use separate tools for mixing and baking our Vegan Friendly range and handle all Vegan products separate from those Non-Vegan counterparts.
Sending as a gift? Click to read our reassurance and Guarantee.