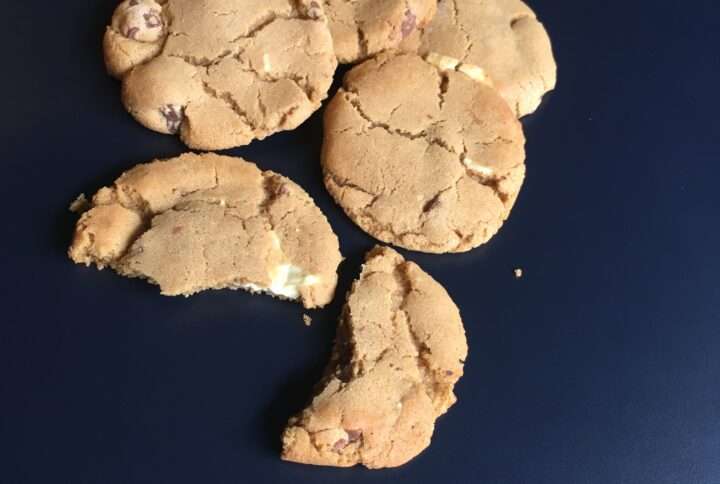 We have giant cookies available in styles of fully loaded and personalised and soon...
Read more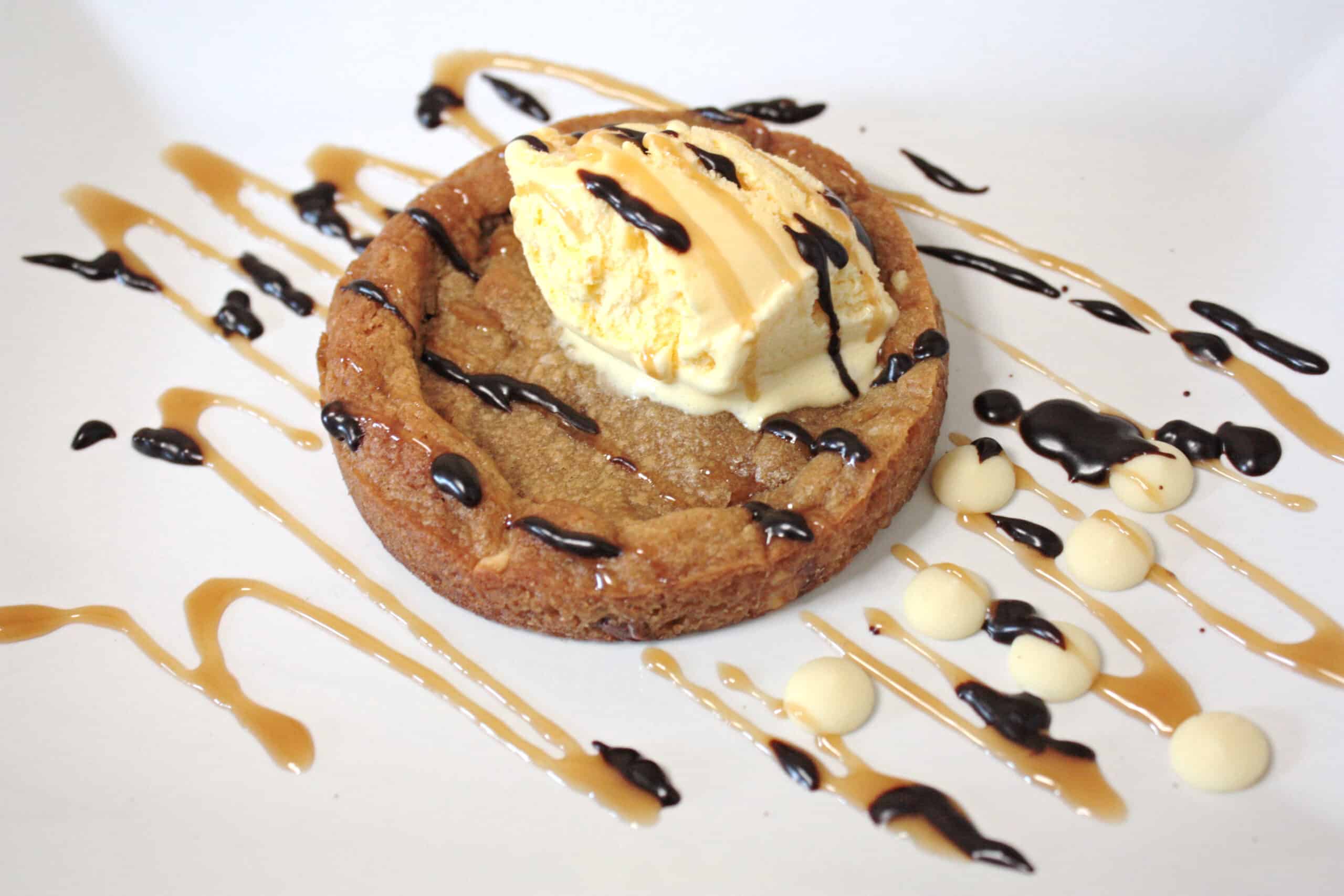 What a great question this is, It all depends on where in the world...
Read more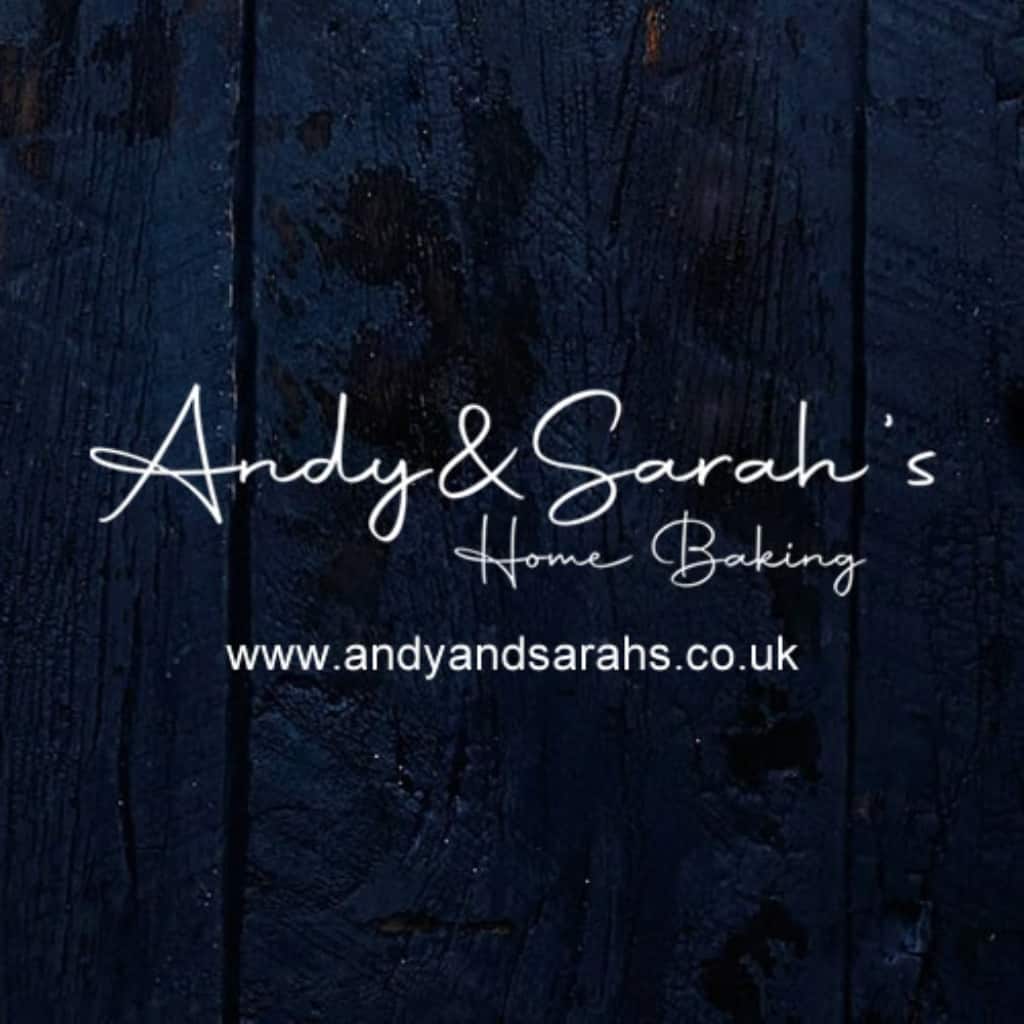 The key is to buy specific cuts for specific dishes and be firm with...
Read more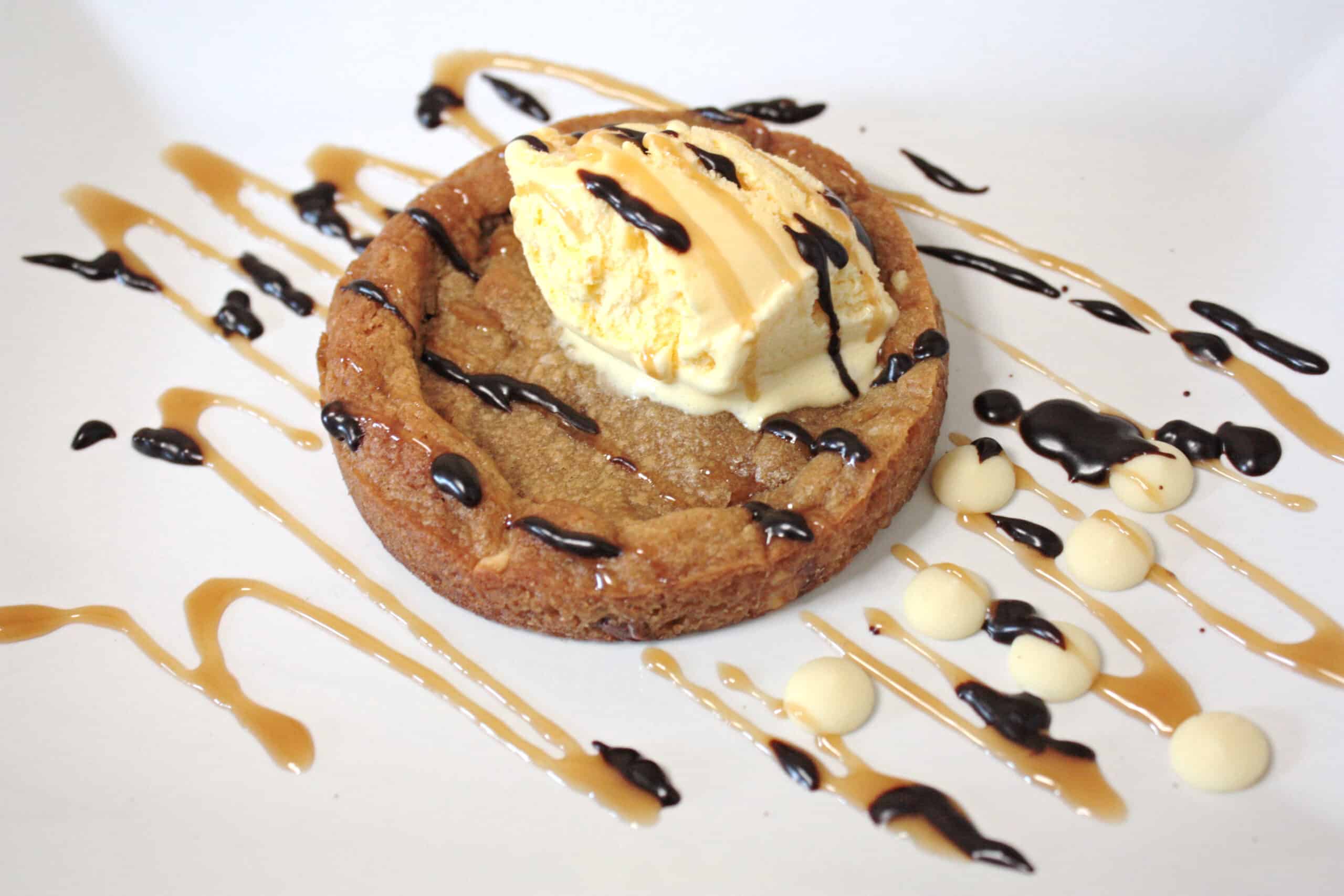 Our restaurant officially rank as the the absolute best places to eat vegan food...
Read more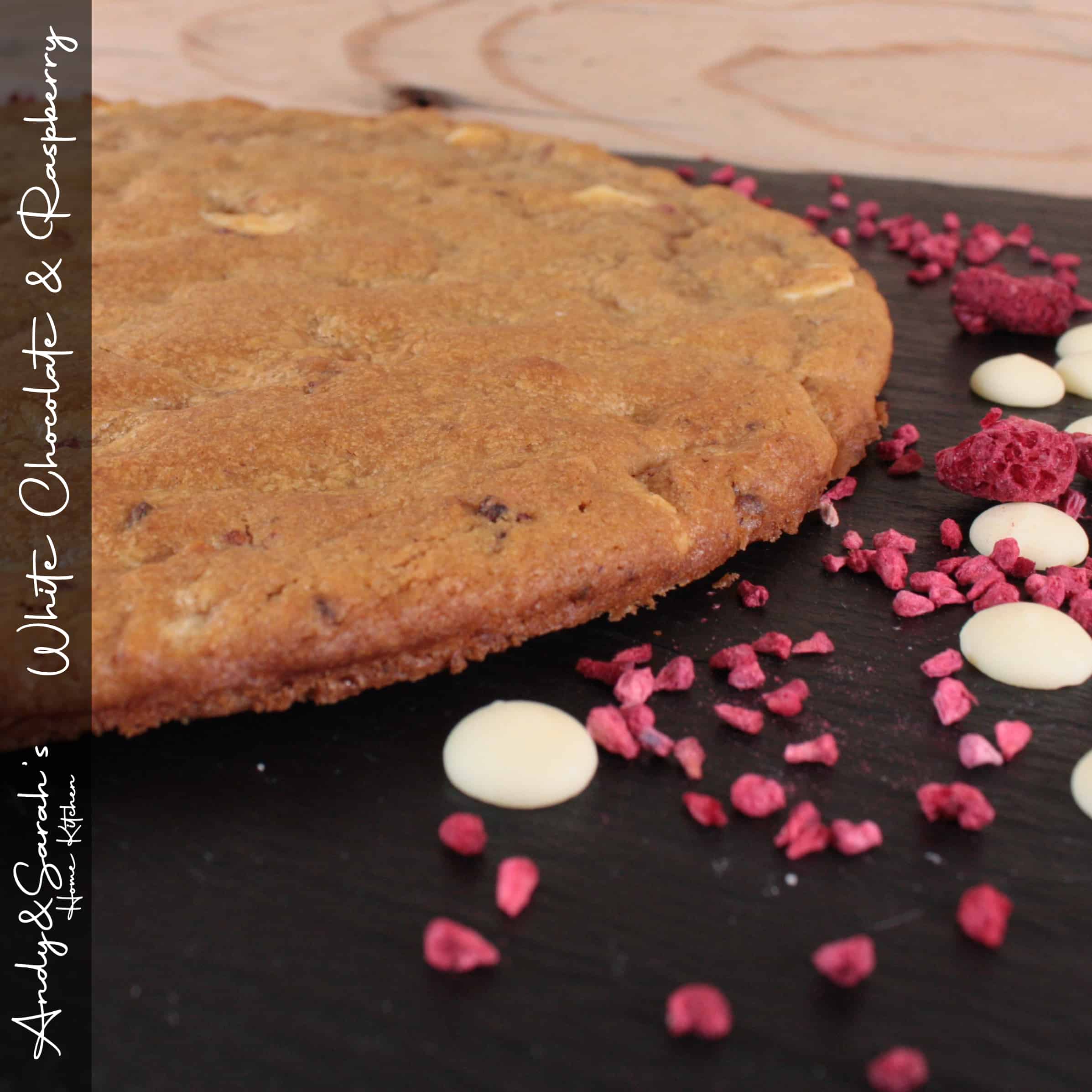 We're always looking for like-minded souls to jump on board. If you think you'd...
Read more
UK Heat Wave Warning
We have a heat wave coming this week and temperatures can melt the personalised chocolate text on cookies and brownies.
During the heatwave this week we highly recommend that you purchase our fully loaded range with a free personalised card instead.
Our fully loaded range does not have chocolate text on the product and therefore is ok in the heatwave.
We can't be held responsible for those who go against our advice.