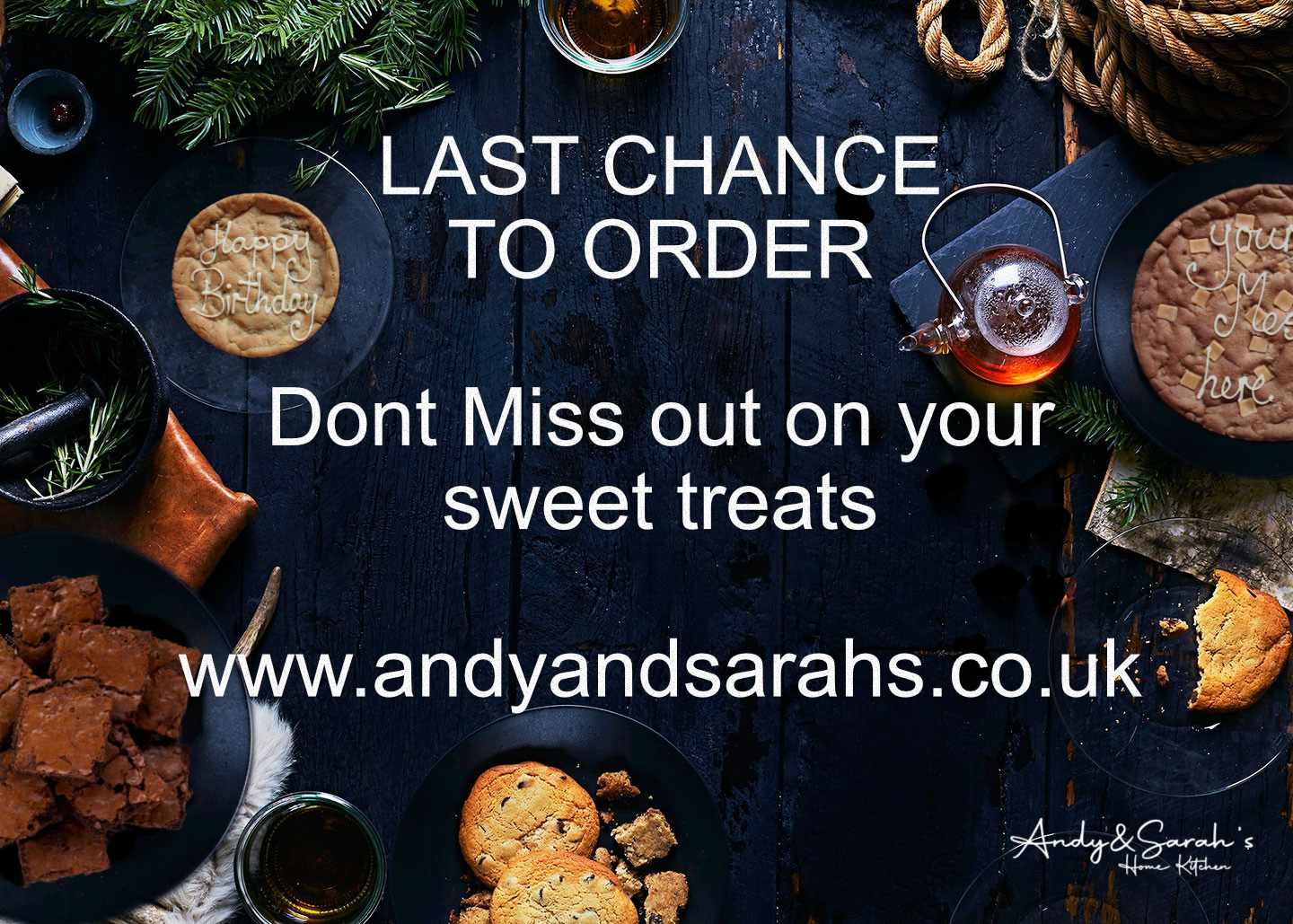 Last Calling for Jubilee Treats
Hi Everyone, Tomorrow is our last dispatch day for this week due to bank holidays, we are also fully booked up Wednesday but have a few places left for you to grab a last-minute order for dispatch tomorrow but you may wish to book your order in sooner rather than later to avoid any disappointment.
We have had many Queens Jubilee cookies and brownies go out today, Thank you to everyone who will be celebrating the Queen's Jubilee with Andy&Sarahs super tasty sweet treats.
Don't miss out, grab your cookies, party packs, brownies, Fudge or Turkish delights today.