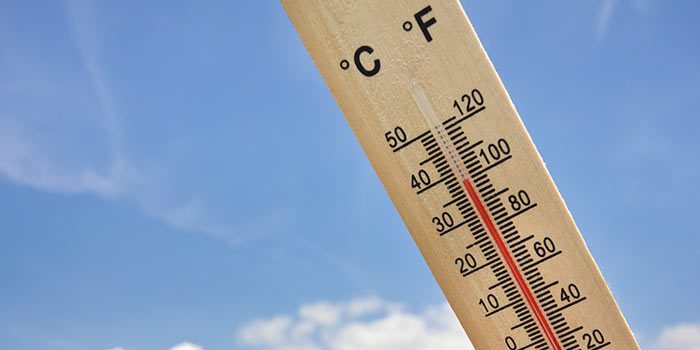 Up coming heat wave announcement.
As you may be aware, we have a national emergency heat wave coming to most parts of the UK.
As a responsible seller and manufacturer of food goods, we have decided to not dispatch between Monday & Tuesday.
Any type of food will spoil in vans, trucks and the sun during the heat wave announced, they may not be safe to consume and should not be dispatched. Our next dispatch date will be Wednesday the 20th.
You can still order today by choosing any dispatch date after the 19th during checkout.